Policy & Advocacy Advisory Committee
The National Women's Safety Alliance Policy & Advocacy Advisory Committee (PAAC) provides expert advice to the NWSA CEO and informs and guides the delivery of the Alliance's policy and advocacy program of work.
---
Members
Claire Dawson (Chair)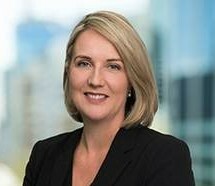 Claire Dawson is Executive Manager of Community Investment at the Commonwealth Bank where she helps lead CommBank's Next Chapter, a program aimed at preventing financial abuse and also providing support to people experiencing domestic and family violence.
Prior to joining CommBank, Claire spent over 20 years working in federal government, consulting and campaigning, including four years working in the office of the Prime Minister and as Women's Adviser with policy responsibility for women's safety, leadership and economic security issues.  More recently, Claire was Director of Government Affairs for Australia's marriage equality campaign. She is a strong community advocate with a passion for equality, inclusion, women's leadership and safety.
Claire holds a BA (majors in international relations, government and art history) from the University of Sydney and is a graduate of the AICD Company Directors Course. She is also Non-Executive Director on the Canberra Grammar School Foundation Board and a member of the Financial Inclusion Action Plan (FIAP) Advisory Group.
---
Hayley Foster (Chair of Domestic, Family and Sexual Violence Working Group)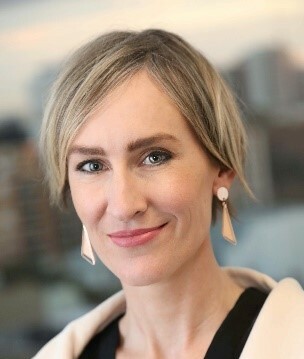 Hayley Foster is the Chief Executive Officer of Rape and Domestic Violence Services Australia and the Full Stop Foundation. With over 20 years' experience in policy, practice and law reform, Hayley is deeply passionate about putting evidence into action and working collaboratively to address sexual, domestic and family violence. Hayley holds a Bachelor of Business (Economics and Finance), Bachelor of Laws (Hons) and postgraduate qualifications in Social Sciences, Financial Planning, and Family Disputes Resolution.
Hayley currently holds a number of national advisory positions, including the Federal Government's Advisory Group on the Successor Plan to the National Plan to Reduce Violence Against Women and their Children 2010-2022, the Australian Institute of Criminology's National Advisory Group on the CEASE Program, and the National Advisory Board for Australia's Child Maltreatment Study.
---
Somali Cerise (Chair Of Sexual Harassment Working Group)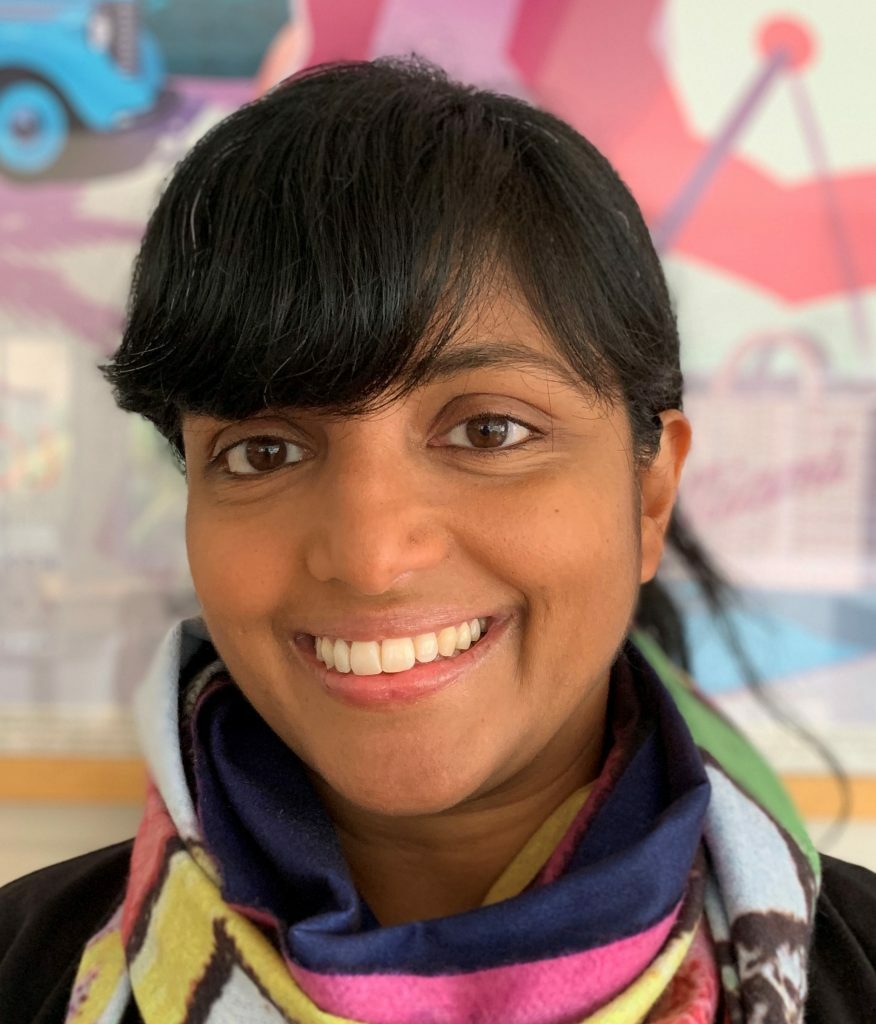 Somali is a human rights and gender equality expert with 20 years' experience leading gender equality policy and research initiatives across Australia and globally. Globally, she has been responsible for several major initiatives, including the OECD Social Institutions and Gender Index, UN Women's global report on gender equality and the Sustainable Development Goals, and the UN Secretary General's 25-year review of the Beijing Declaration and Platform for Action. In 2021, Somali was the Director of the Independent Review into Commonwealth Parliamentary Workplaces working with the Australian Human Rights Commission.
Somali currently works on gender equality initiatives with the Champions of Change Coalition, UN Women, Elizabeth Broderick&Co and the University of Sydney. She is also engaged as a Gender Advisor to the Minderoo Foundation. Somali is a board member of ACON and has a BA (UTS) and a Master of Science (Human Rights) (London School of Economics and Political Science).
Gulnara Abbasova

Gulnara Abbasova is the Executive Officer of the Harmony Alliance and the Migrant and Refugee Health Partnership and is Manager Strategy, Policy and Programs at Migration Council Australia. She brings a significant track record in civil society leadership and strategy across social policy, gender equality and human rights nationally and internationally.
Previously, Gulnara was executive director of the national peak body representing Australia's migrant and refugee communities and led programs at two UN agencies on the rights and issues of Indigenous Peoples and ethnic minorities. She also worked extensively in international advocacy. Gulnara serves on a number of boards and committees focusing on women's leadership and safety, access and equity, and public health.
Nicky Bath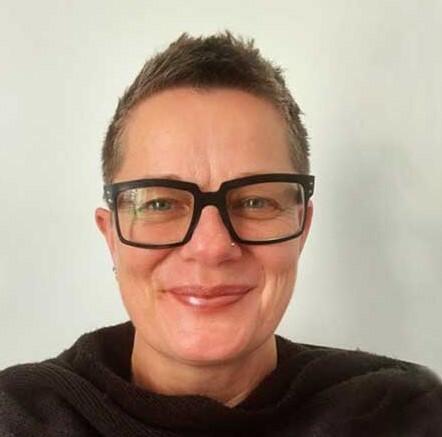 Nicky Bath joined LGBTIQ+ Health Australia in August 2018 as Chief Executive Officer. She brings a wealth of experience from roles such as the Associate Director, LGBTI Health Programming and Development at ACON, Manager of the Harm Reduction and Viral Hepatitis Branch at the NSW Ministry of Health, as well as several senior positions in State and National drug user organisations including CEO of the NSW Users and AIDS Association.
Nicky is committed to advancing the health and human rights of marginalised communities through co-design and working in partnership.
---
Yvette Cehtel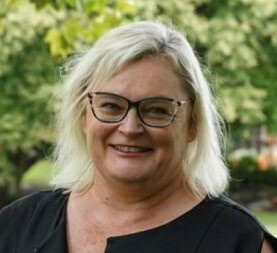 Yvette Cehtel is the CEO of the Women's Legal Service Tasmania. She has a legal background having worked in private practice, government and in community legal practices over the last 25 years. Yvette gained her Bachelor of Laws from the University of Tasmania, Master of Law (Human Rights) from Monash University and is a graduate of the Australian Institute of Company Directors.
Yvette is delighted to bring a gendered feminist lens and human rights framework to the table as we address gender inequality nationally.
---
Melissa Clare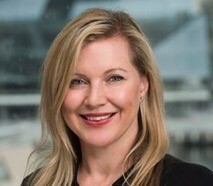 Melissa Clare is the Executive Manager, Fairness and Financial Resilience at Westpac. She has almost 20 years experience in developing and managing strategic partnerships with community organisations and stakeholders to amplify and increase engagement for large organisations, and a background in media and corporate affairs. Her work at Westpac aims to improve the experience and outcomes for customers experiencing vulnerability with a particular focus on preventing financial harm and addressing financial safety and resilience. Before joining Westpac she was responsible for community engagement at CBA with a focus on women's safety and financial abuse.
Melissa is committed to driving organisations to address gender inequality; and to recognise their part in eradicating gendered violence.
---
Heather Clarke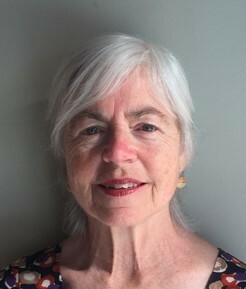 Heather is an Executive Board member of the National Association of Services against Sexual Violence (NASASV) and represents NASASV on a number of national reference groups, including the Respectful Relationships Reference Panel convened by the Department of Education, Skills and Employment.
Heather has 15 years' experience in the sexual assault sector as a manager and counsellor and has also worked in community and mental health services, local and state government. She is passionate about promoting victim-centred care and the need for adequate resourcing of respectful relationships education to prevent sexual violence.
---
Helen Dalley-Fisher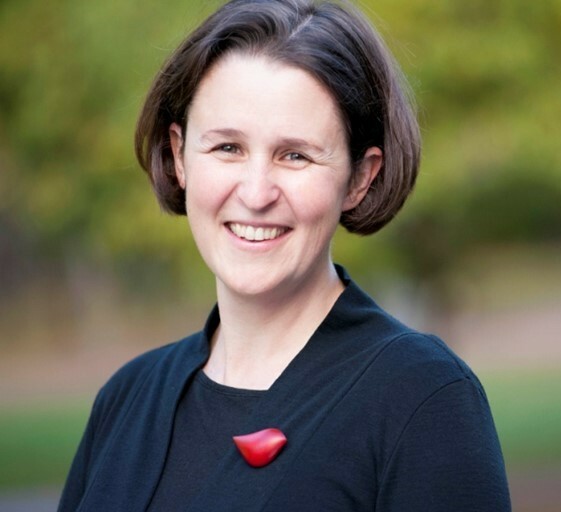 Helen Dalley-Fisher is the Convenor of the Equality Rights Alliance (ERA).
Helen is experienced in a range of international human rights jurisdictions and coordinates ERA's engagement on federal level policies in the areas of economic security and women's leadership and public participation. ERA has a keen interest in primary prevention and aims to identify and capitalise on opportunities to promote primary prevention in its domestic policy work.
Helen's background is in law, having spent 12 years as a solicitor in both private practice and the community legal sector.
---
Cara Gleeson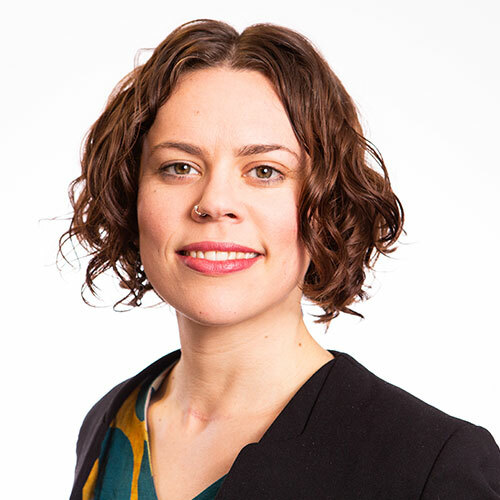 Cara Gleeson is the Director of Practice Leadership at Our Watch, the national foundation to prevent violence against women and their children. She oversees workforce and sector development; practitioners' support and resources development; the national education portfolio; work with AFL, FFA ARU and NRL; and the Workplace Equality and Respect standards program.
Cara brings over a decade of leadership in preventing violence against women, gender equality, women's rights, peace and security in Australia and internationally and has previously worked at VicHealth and the Australian Government Office for Women and at Women's International League for Peace and Freedom in Geneva. She has held several governance roles, including sitting on the inaugural board of the merged YWCA Australia.
---
Amanda Matthews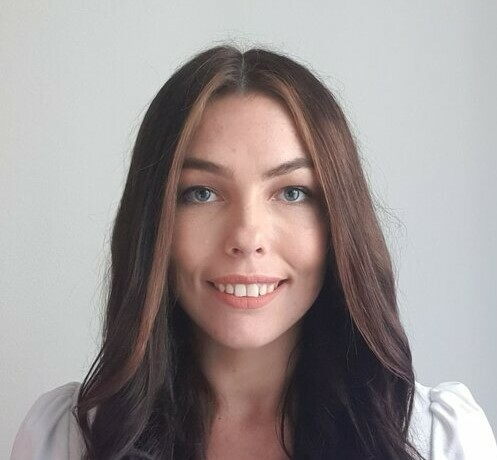 Amanda Matthews is a strong Aboriginal women, an accredited Lifeline Crisis supporter with a Bachelor of Psychology and Law, and a trauma-informed victim-survivor advocate. She partners with Teach Us Consent, Transforming Justice Australia, Refinery29 and With You We can on sexual assault and workplace sexual harassment campaigns.
---
Sally Moyle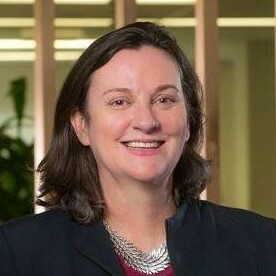 Sally Moyle is an Honorary Associate Professor at The Australian National University, associated with the Gender Institute. Sally has had extensive experience in international development policy and practice, and almost twenty years' experience addressing gender issues both domestically and in international development. Sally was the Chief Executive Officer at CARE Australia from 2016 to 2019, and prior to this was the Principal Gender Specialist and Assistant Secretary with the Australian Department of Foreign Affairs and Trade.
Sally has been in senior executive roles in the Australian Government since 2008, including DFAT, the Office for Women, and working on Indigenous Affairs and in Disability Care in the Department of Families, Housing, Community Services and Indigenous Affairs. Sally was the Gender Adviser in AusAID between 2006 and 2008. Prior to joining AusAID in 2006, Sally had senior roles at the Australian Human Rights Commission, the Australian Law Reform Commission and practised as a lawyer.
---
Lisa Pusey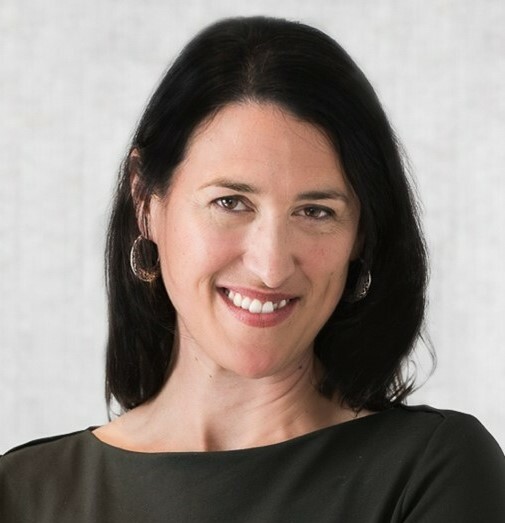 Lisa Pusey is an independent consultant on gender equality currently working with several organisations including Elizabeth Broderick & Co, the University of Sydney, and the Champions of Change Coalition leading the Coalition's work on workplace responses to domestic and family violence.
Lisa has over 15 years experience working in law, policy and practice reform including as Advisor to the Sex Discrimination Commissioner at the Australian Human Rights Commission, roles in several international women's human rights organisations overseas, and in community legal centres in Australia. Lisa is on the Board of Women's Legal Services NSW and Women's Fund Asia (Australia).