About
The National Women's Safety Alliance brings together a diversity of voices, expertise and experience to inform and guide national policy on women's safety. The NWSA, established in August 2021, connects the sector, experts, government, and victim-survivors with a shared vision to end violence against women. This will be achieved through consultation, research, and the collaborative development of expert policy advice to government.
---
Our mission
We are a National Alliance whose combined voices, expertise and experiences will inform policy to prevent and reduce violence against women.
---
Our purpose
We bring the diverse and under-represented voices of all people identifying as women to Australian Government decision making
---
Our priorities
Click here to see our Future Directions for the NWSA
---
Our values
Collaboration
Diversity
Fearlessness
Progress
Respect
Integrity
---
Our promise
To listen and act and work within an intersectional framework
---
Our vision
To create an Australia free of violence against women in one generation
---
Our Director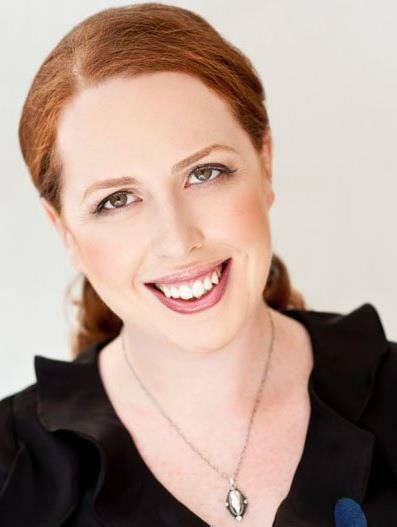 Katherine Berney is the Director of the National Women's Safety Alliance.
Katherine is passionate about social, economic and safety equity for women and children. She has a strong not for profit background including working internationally with the Red Cross in the south pacific and on the DV-Alert program as part of the National Safety Plan. She has experience in strategic planning within the higher education and government consulting sectors. With a genuine passion to change the statistics for women in Australia she understands the power of the Women's Alliances and the collaborative strength of the sector.
Katherine is working towards her PhD in Sociology under Dr Michael J Walsh at the University of Canberra.
---
Our consultation process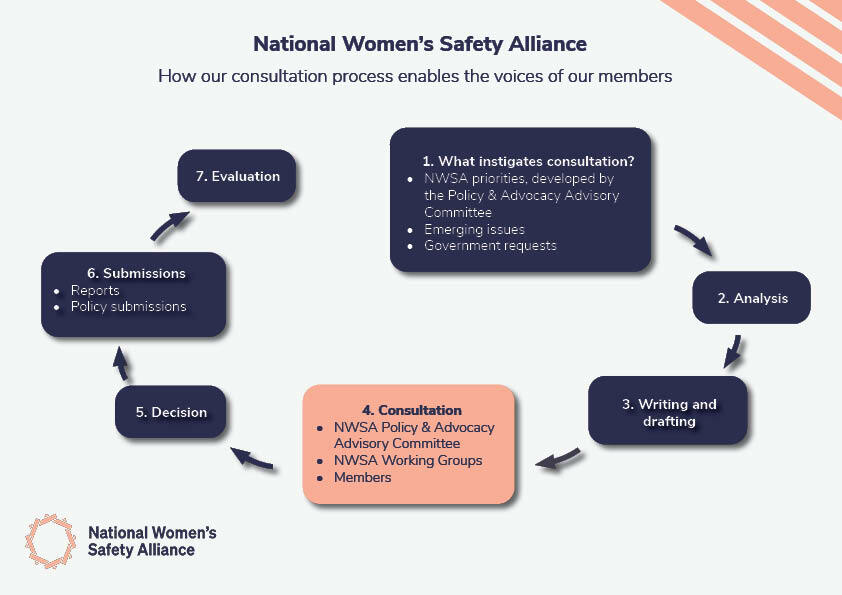 ---
Media contact: Katherine Berney, +61 498 642 584