Domestic, Family and Sexual Violence Working Group
Members
Hayley Foster (Chair)
Hayley Foster is the Principal consultant of Foster & Co With over 20 years' experience in policy, practice and law reform, Hayley is deeply passionate about putting evidence into action and working collaboratively to address sexual, domestic and family violence. Hayley holds a Bachelor of Business (Economics and Finance), Bachelor of Laws (Hons) and postgraduate qualifications in Social Sciences, Financial Planning, and Family Disputes Resolution.
Hayley currently holds a number of national advisory positions, including the Federal Government's Advisory Group on the Successor Plan to the National Plan to Reduce Violence Against Women and their Children 2010-2022, the Australian Institute of Criminology's National Advisory Group on the CEASE Program, and the National Advisory Board for Australia's Child Maltreatment Study.
---
Amie Carrrington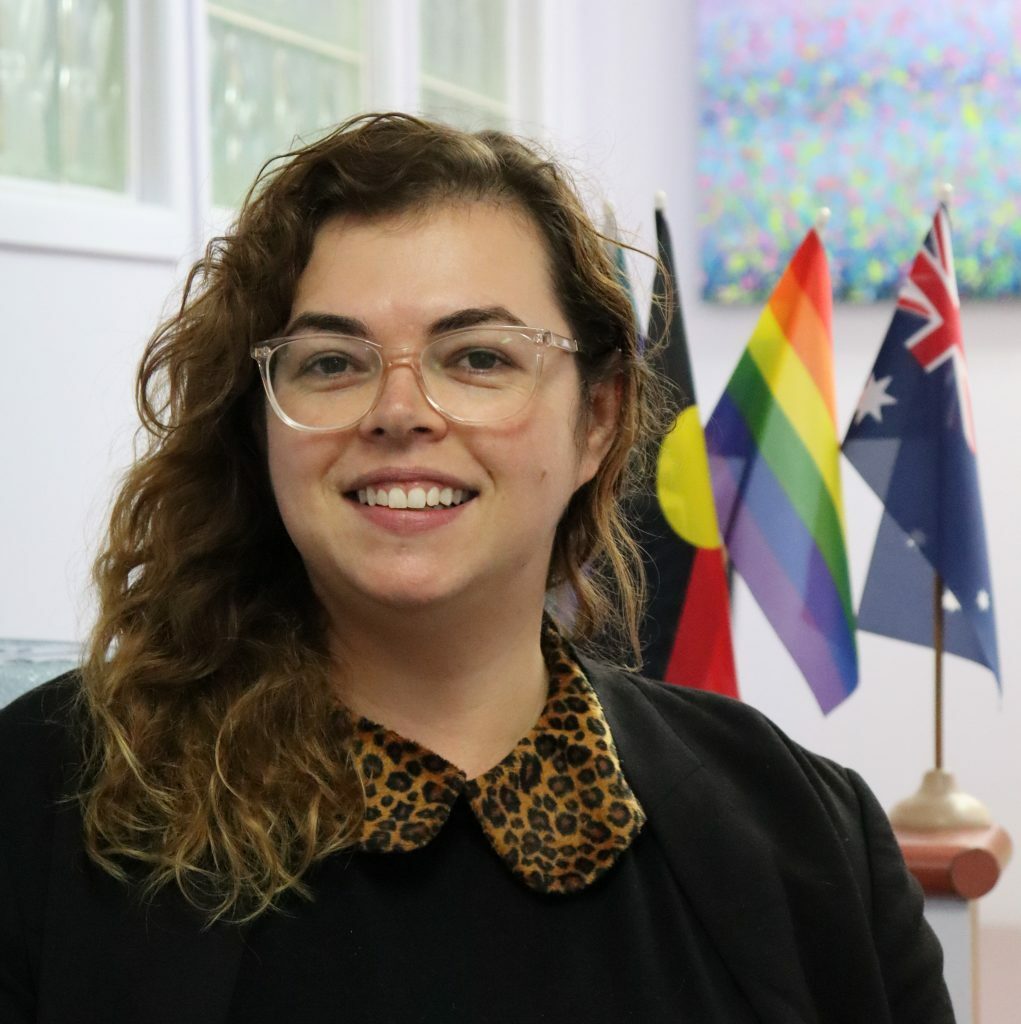 Amie Carrington is the Chief Executive Officer for the Domestic Violence Action Centre (DVAC). DVAC provide specialist Domestic Violence Services and Perpetrator Intervention services in several communities across South East Queensland. Amie is passionate about ending gendered violence. Amie is a member of the WESNET Board (Women's Services Network) and Management Committee member for Ending Violence against Women Queensland (EVAWQ).
---
Alison Evans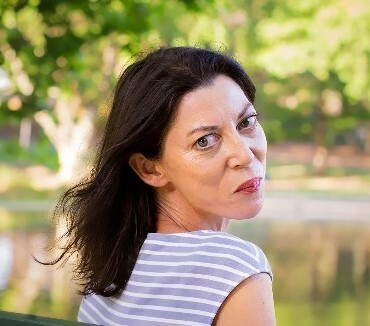 Dr Alison Evans is the Director of Domestic, Family and Sexual Violence at the Centre for Women's Safety and Wellbeing. Alison has a deep commitment to, and substantive knowledge and experience in, the area of violence against women, including service provision, advocacy, policy and legislation, and research and professional development.
---
Tania Farha
Tania is the CEO of Safe and Equal – the peak body for Victoria's specialist family violence sector – combining DV Vic and DVRCV's more than thirty years of experience in advocacy and innovation for change to end family and gender-based violence. Tania's career prior to this has focused on leading policy change to end violence against women across the Victorian Government, with UN Women and at Victoria Police.
---
Renata Field
Renata Field is the Policy, Advocacy and Research manager at Domestic Violence NSW. Renata holds a Master's degree in Social Work from the University of Sydney and brings more than 15 years' experience in the not-for-profit community sector to the role. Previous roles have included Program manager, Voices for Change lived expertise advocacy project, CEO Women's Domestic Violence Court Advocacy Services NSW and Researcher at the Education Centre Against Violence. Renata is committed to advocating for the needs of people experiencing domestic and family violence and improving the service delivery offered through high quality, well-funded, specialist services.
---
Dianne Gypie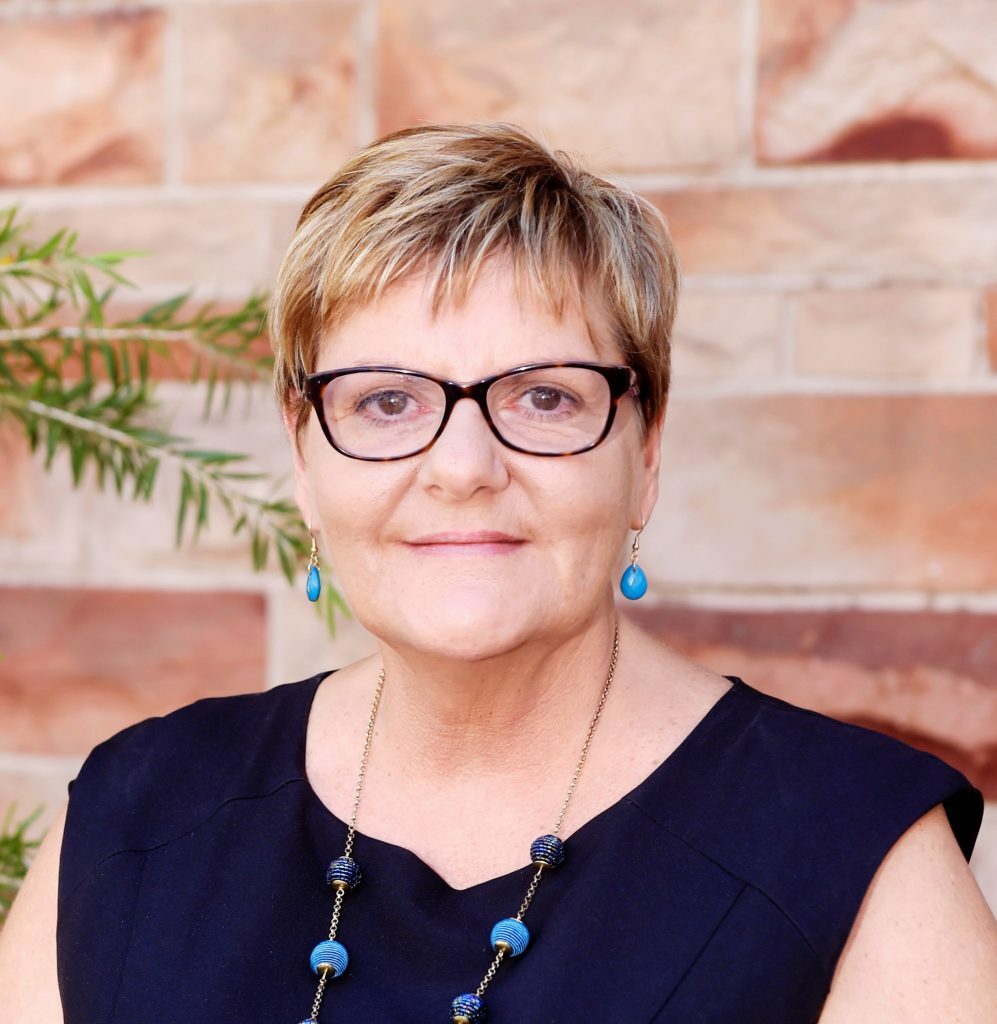 Di currently oversees the family violence programs as the State Manager for the Northern Territory and Queensland, Salvation Army. She has experience within the government and the NGO DFV sector and has a broad skill set in community services sector and related governance spanning over 20 years. She has extensive experience working in remote areas and managed one of the busiest DFV services in Australia that covered over 760 000 square kilometres throughout Central Australia. Di has a Bachelor's degree in Social Science and a Post Graduate certificate in Management.

One of her drivers for working in the domestic violence space is to improve practices to ensure they are accessible and inclusive and that all women and children can live free from domestic violence through innovation in service delivery that includes a collaborative approach.
---
Jill Maxwell
Jill is the CEO of Sexual Assault Support Service Tasmania. She is enthusiastic about living life to the full, contributing to change at both an individual and community level, and encouraging herself and those around her to be the best versions of self they can be. On a personal level, this enthusiasm has led Jill to test her abilities in climbing mountains at every opportunity and it wouldn't be unusual to find her out on evenings and weekends on a mountain trail. On a professional level, the journey has been from serving 13 years with Tasmania Police, to completing Bachelor degrees in Social Work and Psychology, to working as a counsellor in the Family Violence Counselling and Support Service, to then working almost 10 years with Volunteering Tasmania.
She graduated from the Tasmanian Leaders Program in 2011 and is passionate about leadership and the influence this has on creating a safe, respectful, learning culture that inspires confidence in each other and results in an organisation expanding its vision and therefore its opportunities.
---
Anastasia Powell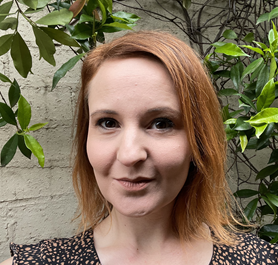 Dr Anastasia Powell is Associate Professor of Criminology and Justice Studies at RMIT University. Anastasia is a leading researcher into family and sexual violence, specialising in justice responses, primary prevention and technology-facilitated abuse.
Anastasia has contributed to policy specific research for the Victorian State Government and to a number of projects commissioned by VicHealth, including the National Community Attitudes to Violence Against Women Survey. She also plays a key role in the university sector's National Student Safety Survey.
---
Tessa Snowden
Tessa Snowdon is the Senior Policy Officer responsible for domestic, family and sexual violence reduction and reform with the Northern Territory Council of Social Service (NTCOSS). This is a critical national-facing role for the Northern Territory, a jurisdiction that records some of the nation's highest rates of DFSV.
In lieu of a DFSV peak in the Territory, Tessa is working with organisations from across the Northern Territory to implement, and advocate for, the DFSV reform agenda on a local and national level, as part of her work with NTCOSS the peak body for the Northern Territory community and social services sector and a voice for people affected by social and economic disadvantage and inequality. She also coordinates the Territory's Domestic, Family & Sexual Violence Risk Assessment Management Framework Training to improve outcomes across all government and non-government services.
---
---
Sue Webeck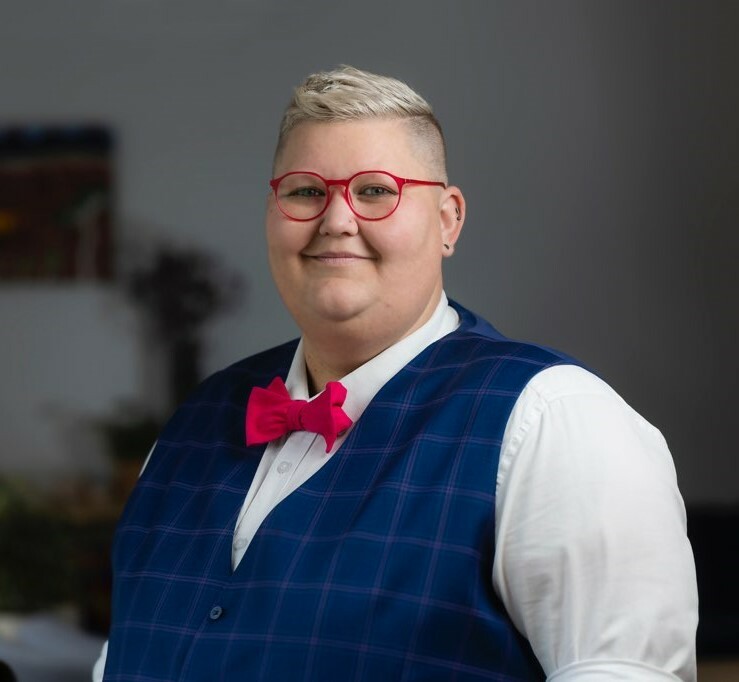 Sue is a LGBTIQA+ community advocate as well as a passionate violence prevention and respectful relationships educator and advocate. She has been working in this space and aligned violence response and primary prevention spaces for over 15 years, having most recently worked at the Australian National University leading their Respectful Relationships Unit prior to taking her current role as CEO of the Domestic Violence Crisis Service.
---
Angela Lynch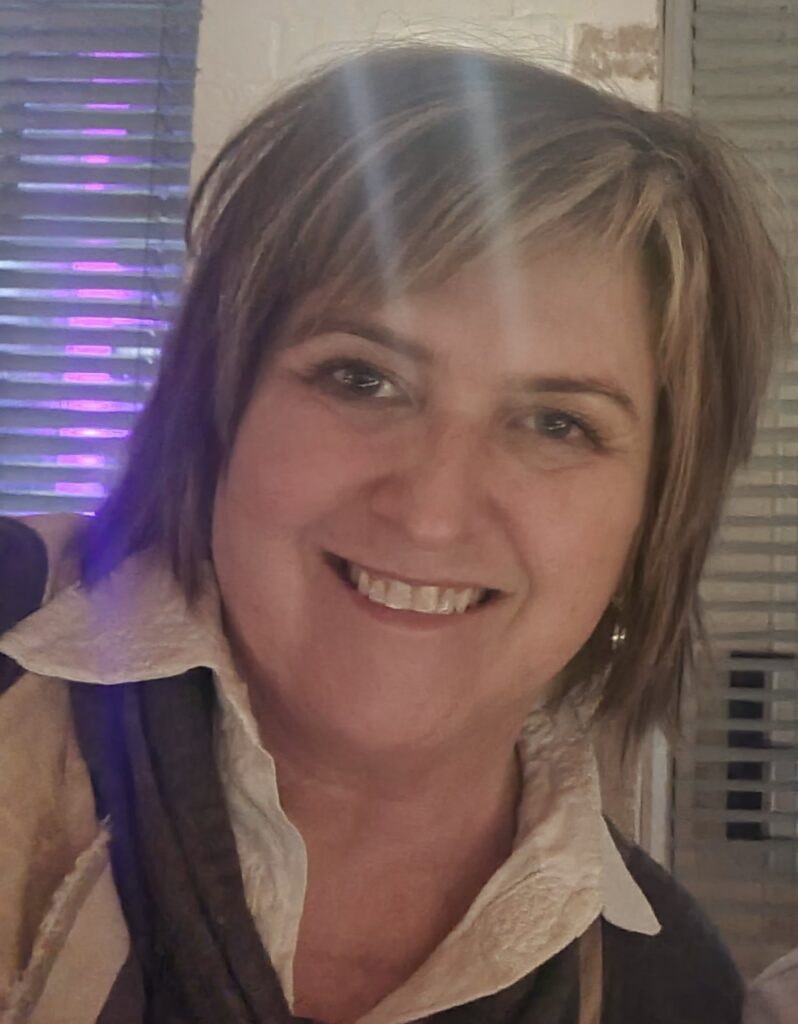 Angela Lynch is a lawyer and a sexual, domestic, and family violence prevention advocate. She is currently engaged by Full Stop Australia as its Advocacy Manager (legal and policy) and as the Secretariat for the Queensland Sexual Assault Network, which is a peak body for specialist sexual violence services in Queensland. Previously, Angela worked for 27 years at the Women's Legal Service QLD, 5 years as CEO. Throughout her time in the sector, she has been involved in advocacy for significant law reform at a State and federal level and in the development of policy and community education initiatives.
Angela is often called upon to provide comment on issues involving DFV and sexual violence in the media, and particularly when these issues intersect with the law and legal processes. She was an inaugural member of the Queensland Domestic and Family Violence Death Review Board and is a current member of the Queensland Sexual Violence Prevention Roundtable. In 2019, Angela was awarded an AM in the Australia Day Honour's list for her services to victims of domestic and family violence and in November 2022 she was the recipient of the Dame Quentin Bryce Domestic Violence Prevention Advocate Award by the Queensland Law Society.
---