Sexual Violence Working Group
Members
Angela Lynch (Chair)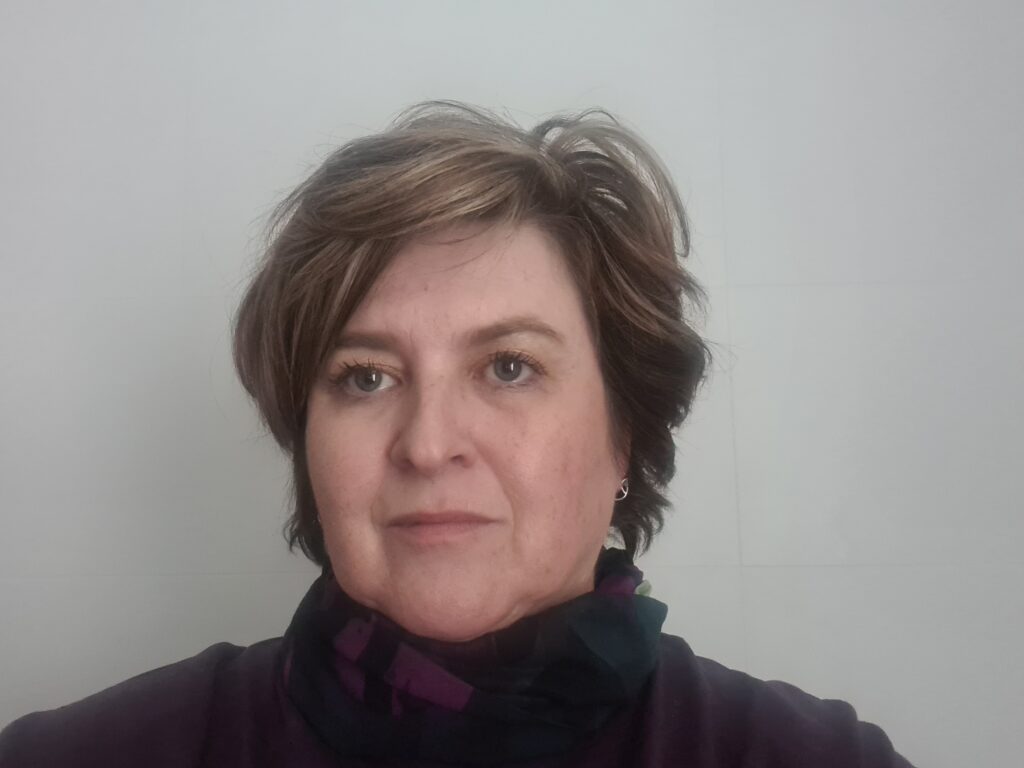 Angela Lynch is an admitted lawyer and a sexual, domestic, and family violence prevention advocate and is currently employed as the Executive Officer for the Queensland Sexual Assault Network Secretariat, which is a peak body for specialist sexual violence services in Queensland. Angela is also concurrently undertaking research activities with Associate Professors Michael Salter and Molly Dragiewicz (and others) pursuant to a research grant from the National Centre on Action on Child Sexual Abuse on 'Improving legal, policy and practice responses to the intersection of domestic violence perpetration and child sexual abuse offending'.
Angela is Chair of the National Women's Safety Alliance's (NWSA) Sexual Violence Working Group and a member of the Policy Advisory Committee, and a board member of the National Association of Services Against Sexual Violence (NASASV). Previously, Angela was the CEO of the Women's Legal Service QLD. Throughout her time in the sector, she has been involved in advocacy for significant law reform at a State and Federal level, and in the development of policy and community education initiatives.
---
Karen Aspinall
---
Jan Breckenridge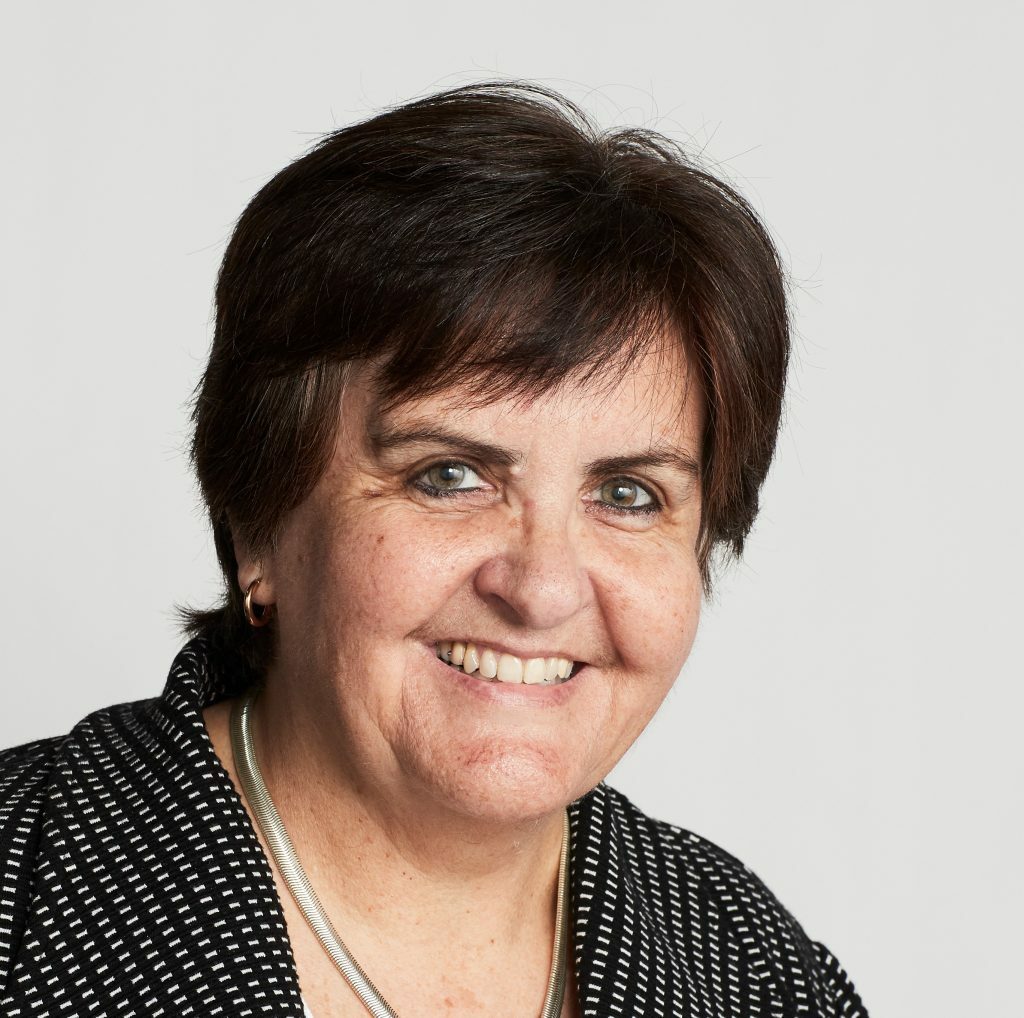 Professor Jan Breckenridge is the Head of the School of Social Sciences UNSW, Sydney and is the Academic Lead and Convener of the Gendered Violence Research Network, UNSW, Sydney. Jan leads an evidence-informed knowledge exchange stream 'Gendered Violence and Organisations', which provides expert advice to government, private and third sector organisations on best practice policies, organisational responses to employees and the management of customers and clients affected by domestic and family violence, sexual assault and sexual harassment.
---
Kathryn Fordyce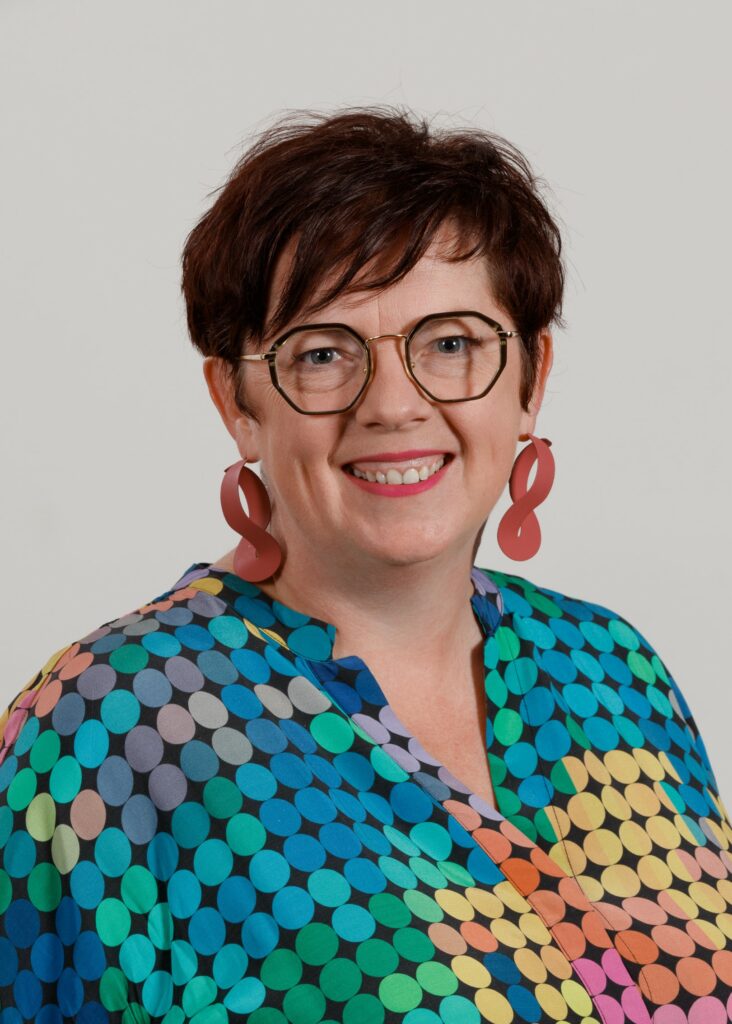 BSpPath (Hons), GCert Health Services Management, Dip ECEC, GAICD
Kathryn Fordyce is an experienced executive leader and non-executive director with extensive expertise in the for-purpose disability, health, early childhood and sexual violence sectors. Kathryn is currently the CEO of Laurel House, a specialist sexual assault service in Northern Tasmania. Kathryn has played a key role in the establishment of Tasmania's multidisciplinary Arch Centres for sexual violence. Before joining Laurel House, Kathryn had worked within the disability sector with a particular focus on support for autistic people. Kathryn holds qualifications in speech pathology, early childhood education and care, health services management, and is a Graduate of the Australian Institute of Company Directors. Kathryn has co-authored peer reviewed papers on autism, early intervention and evidence-based practice. Kathryn currently serves on the boards of National Association of Services against Sexual Violence (NASASV), Speech Pathology Australia, and Playgroup Tasmania. Kathryn is a member of the National Advisory Group for the National Strategy to Prevent and Respond to Child Sexual Abuse, and is also actively involved in other committees that focus on the health and wellbeing of children and young people, and people with diverse lived experiences.
---
Lauren French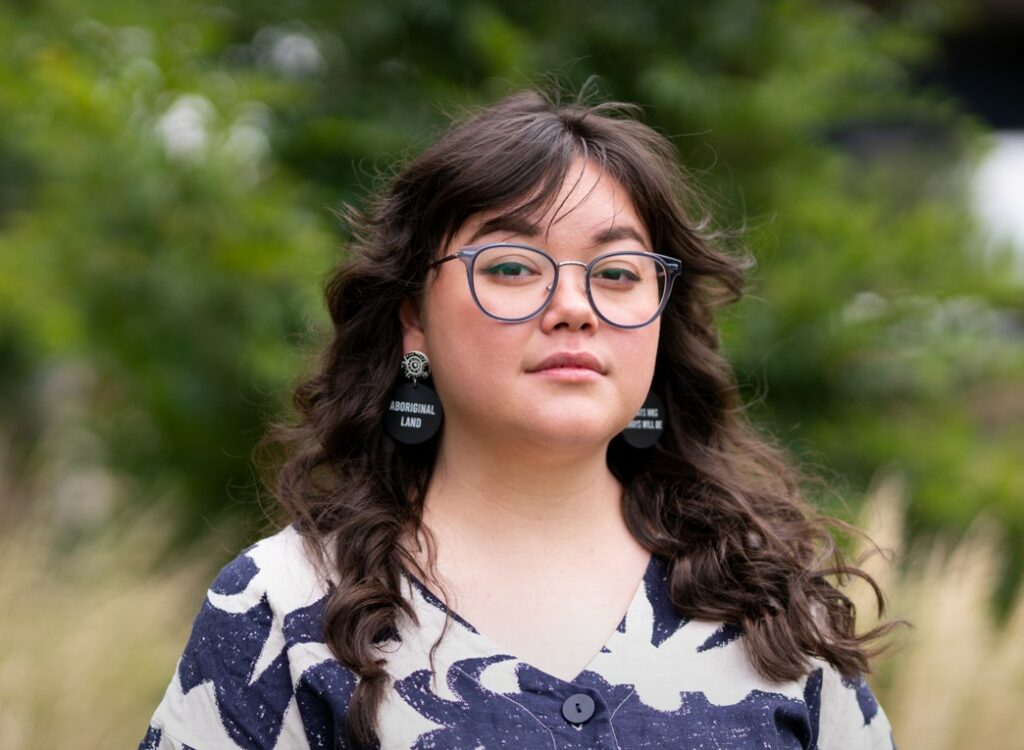 As a proud Karajarri women who had the joy of growing up on Larrakia Lands in the Northern Territory, Lauren has always been passionate about finding ways to support and empower First Nations children and families. Lauren believes that every young person deserves a life filed with respectful relationships and equitable experiences. A large focus of her work has centered on helping move others away from viewing mob through a deficit lens and understanding the very real strengths community holds in preventing harm.
After completing her bachelor's in psychology, Lauren had the incredible opportunity to volunteer with Body Safety Australia. This work opened her eyes to both the heartbreak of violence experienced by children, as well as the joy in helping them find their voice. Since 2017 Lauren has facilitated hundreds of workshops across early childhood, primary and secondary schools spaces with children, educators and families.
In her current role as Head of Education and Community Development with Body safety Australia, Lauren specialises in prevention of child sexual abuse, consent & respectful relationships, puberty & sexuality and LGBTQIA+ equity & inclusivity education. This work has been highlighted in the SBS documentary series 'Asking for It', a series exploring Australia's current issues with sexual violence. Along with her bachelors, Lauren holds a Master's of Sexology and has previously worked clinically as a Sexologist with the Australian Institute of Sexology and Sexual Medicine. Lauren is also a member of the Society of Australian Sexologists (SAS), Australian Counselling Association (ACA) and the Australian & New Zealand Mental Health Association. Lauren has presented on her work and experience at multiple conferences, including the 2022 Indigenous Wellbeing Conference, the 2023 National Child Protection Conference and the 2023 No to Violence Conference. She's also the proud recipient of the 2023 Indigenous Achievement award in the 7News Young Achiever Awards (Victoria), has been named one of Out for Australia's 2023 30 under 30 winners, and has received a 2023 Churchill Fellowship.
---
Zach Ghirardello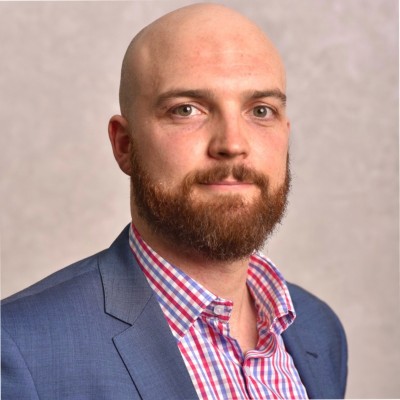 With over 5 years of experience in senior leadership roles within the field of diversity, equity, and inclusion (DEI), they possess a proven record in designing and executing effective DEI strategies to foster inclusive workplace environments. Their expertise extends to developing comprehensive D&I training programs and formulating culturally sensitive policies and procedures, consistently driving organisational change, and advancing DEI efforts across all operational aspects.
They previously held the position of Director of Diversity and Inclusion at the Australian Academy of Science, where they led the organisation's efforts to establish itself as a leading advocate for equity, diversity, and inclusion within the STEM sector. This role allowed them to provide strategic guidance to the President and Executive Committee of the Academy, leading to the successful implementation of the organisation's objectives. Before this, they served as Membership and Partnership Manager at Diversity Council Australia, contributing to the delivery of innovative D&I resources to member organisations, facilitating their journey towards improved inclusive practices.
---
Dr Jennie Gray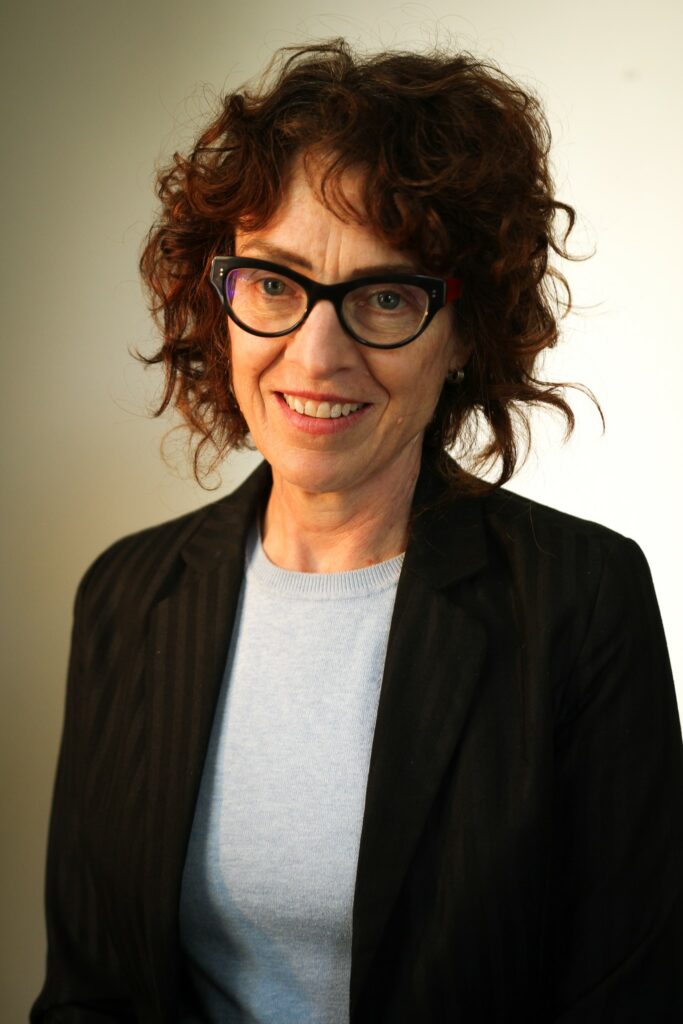 Dr Jennie Gray is the Chief Executive Officer for Women's Legal Service WA.
Jennie previously worked at the Western Australian Council for Social Service, where she was Deputy CEO overseeing the organisation's social policy, special projects, and business development work. She is passionate about women's social inclusion and safety, economic justice, and cultural security, and brings a combination of work experiences and knowledge aimed at ensuring better outcomes for women. Jennie's professional career in the community sector has spanned practice, management, and research roles, in a variety of contexts. This includes many years based in the Kimberley as Anglicare WA's Regional Manager coordinating services delivered across the North West. It has also included working as a sessional educator and research assistant at Curtin University and the University of Western Australia. In addition to her broad experience, Jennie is highly qualified with a Doctor of Philosophy from Curtin University, a Bachelor of Social Work from the University of Western Australia, and a Bachelor of Business from Curtin University
---
Rhiannon Halling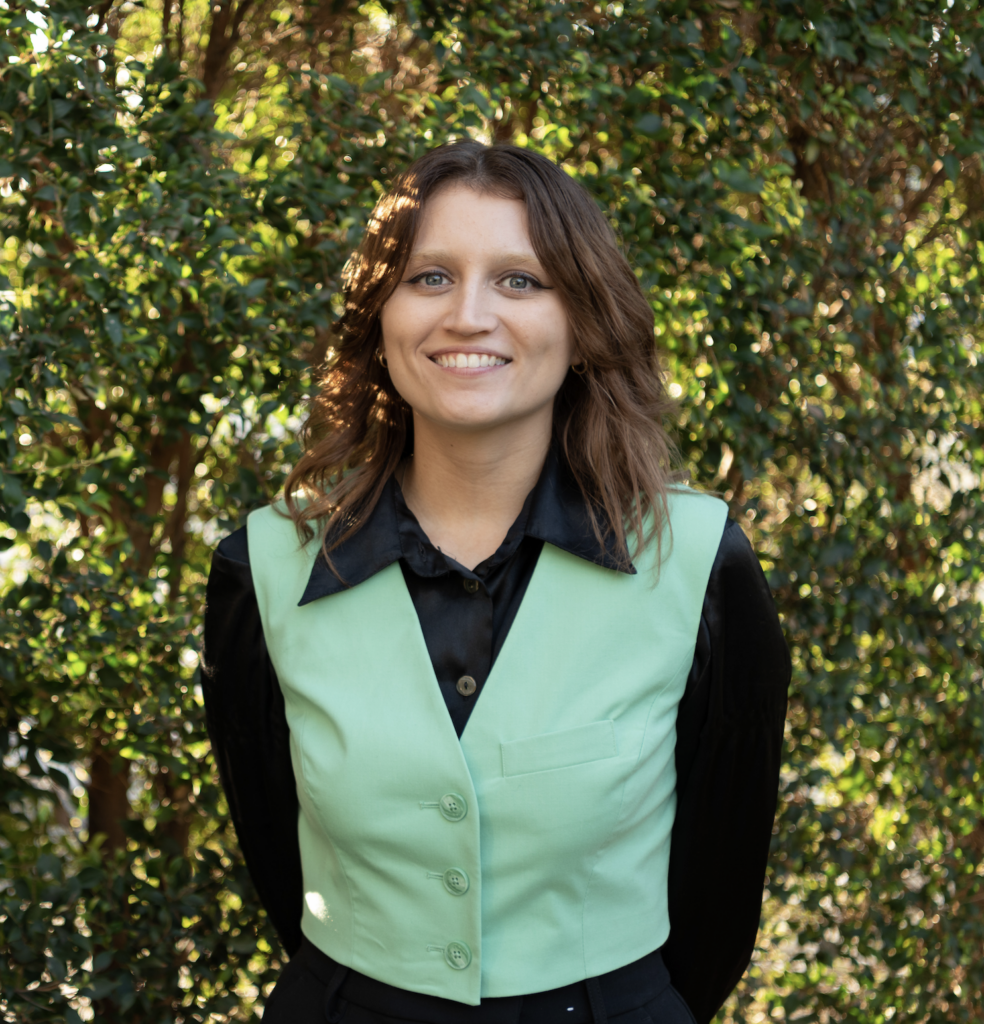 Rhiannon is a dedicated and extremely passionate activist and advocate. Drawing on her professional, academic and volunteering background within feminism, disability and policy she combines this with her lived in experiences as a victim survivor of gender based violence, as a member of the LGBTQIA+ community and her experiences as a young disabled woman. Rhiannon works as a Project officer at Women With Disabilities Australia. She is a proud volunteer with She's A Crowd, UN Women, a Young Women's Council member with YWCA, Youth Activist with Plan International Australia and runs her own socio-political blog site called Perform Reform.
---
Jess Hill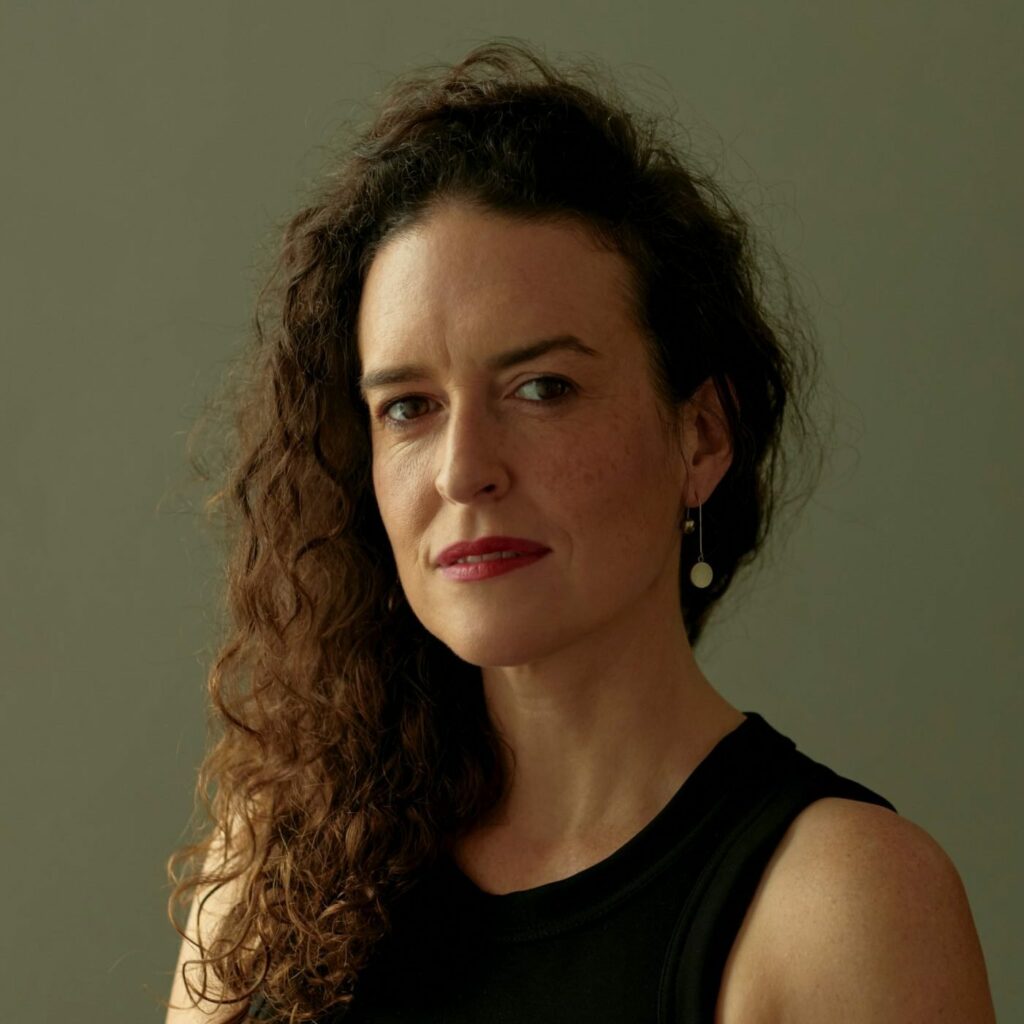 Jess is a journalist, author and speaker who focuses primarily on social issues and gendered violence. She started her career almost 15 years ago as a producer for ABC Radio, went on to become a Middle East correspondent for The Global Mail, and then an investigative journalist for Background Briefing. Her reporting has won two Walkley awards, an Amnesty International award and three Our Watch awards. Her first book, SEE WHAT YOU MADE ME DO, on the phenomenon of domestic abuse and coercive control, was released in 2019 and was awarded the 2020 Stella Prize. In 2021, it was adapted into a series on SBS. Recent projects include a podcast series on coercive control and patriarchy called The Trap, and a Quarterly Essay on how #MeToo has changed Australia, titled 'The Reckoning'. Since the book was released, Jess has spoken at almost 300 public events about coercive control, and regularly conduct training and education for groups as diverse as magistrates, high school students, workplaces and local councils.
---
Karen Iles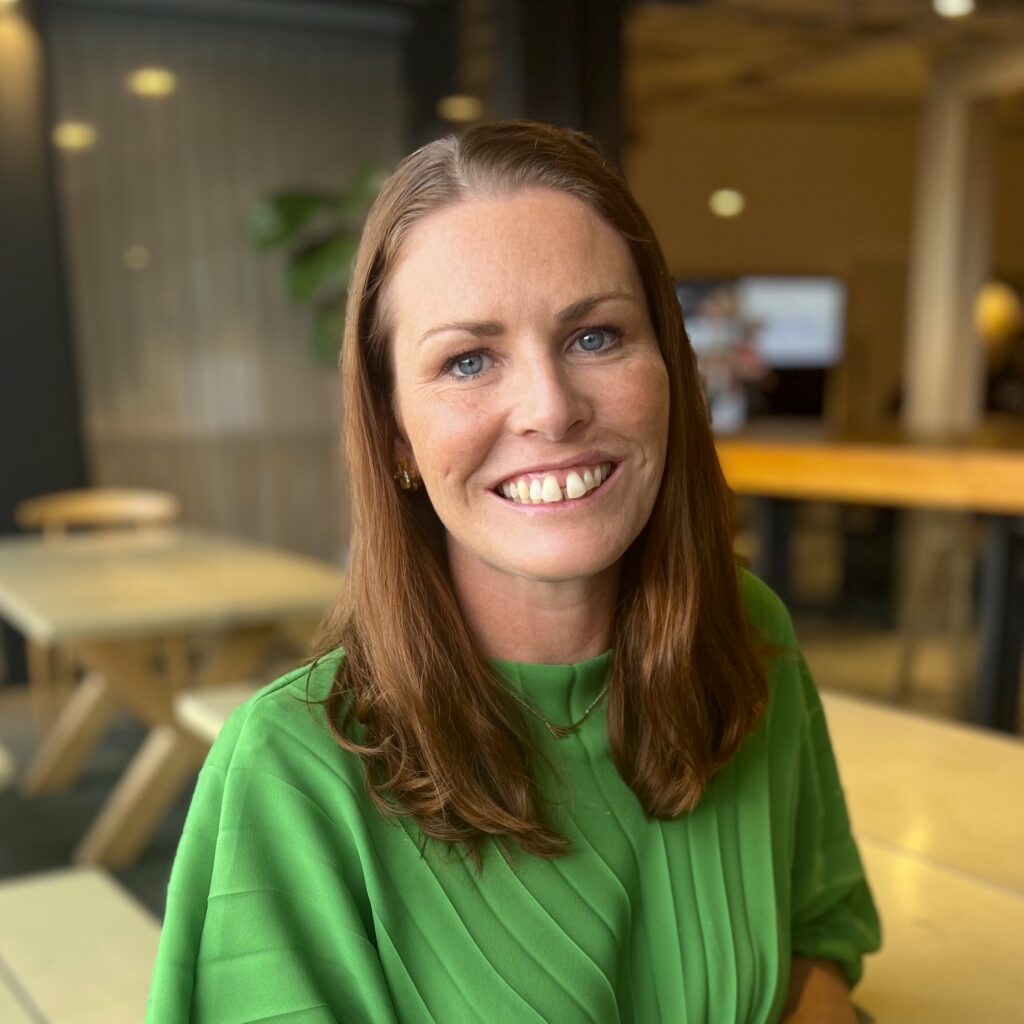 Karen is the founder of Violet Co Legal & Consulting.
Karen Iles is a lawyer, consultant, board director, sexual assault survivor and Dharug Aboriginal woman.
Karen Iles is the Founder and Principal Solicitor of Violet Co Legal & Consulting – a woman-led, Indigenous-led, social enterprise. Violet Co's purpose is to create radical solutions and just outcomes for women and First Nations people.
In 2023 Karen was awarded Private Practitioner of the Year by Women Lawyers Association of NSW. In 2022 Karen was awarded the inaugural NSW Law Society Pro Bono Service Award (2022) in recognition of her outstanding service to the NSW Legal Profession and the Community. Karen's advocacy work was recognised in the Australian Human Rights Commission 2022 Annual Oration delivered by Professor Larissa Behrendt.
---
Nicci Lambert
Nicci has been the CEO of Allambee, a specialist Sexual Violence and Domestic and Family Violence therapeutic service in the Peel region of WA since 2013. She is a Counselling Psychologist with over 20 years of practice experience having worked in various specialist areas including sexual violence, domestic and family violence, child protection, and alcohol and other drugs.
Nicci has been a member of the Board of the National Association of Services Against Sexual Violence (NASASV), the national peak body for sexual violence services since 2016 and is the current NASASV Chair after spending several years in the Vice Chair role. She has represented NASASV on various national projects and working groups including the National Plan Advisory Group and the development of the National Standards of Practice Manual for Services Against Sexual Violence 3rd.
Nicci is also the Deputy Chair of the Centre for Women's Safety and Wellbeing, the WA peak body for sexual violence, domestic and family violence and women's health services and currently Chairs the Reference Group for the development of Western Australia's inaugural Sexual Violence Prevention and Response Strategy.
---
Sharon Lockwood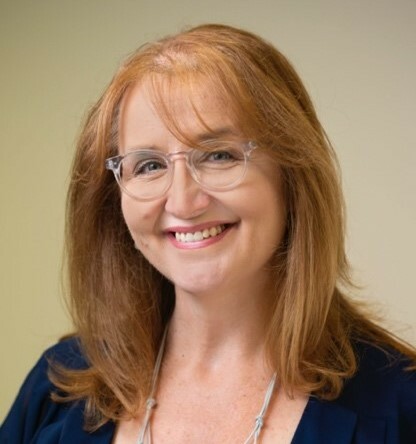 Sharon Lockwood is the Survivor Advocate for the Anglican Diocese of Adelaide. She has over 32 years of experience in social work practice specialising in preventing and responding to sexual violence. She has worked in a variety of settings, most recently as Counsellor and Training Coordinator (Sexual Assault and Sexual Harassment) with the University of South Australia, as well as the University of Adelaide, Yarrow Place Rape and Sexual Assault Service and Victim Support Service.
Sharon understands the challenges, barriers and tensions experienced by sexual violence survivors when seeking to have their therapeutic and justice needs met. She is committed to centring the voices of survivors when advocating for the broader structural and cultural changes needed to better prevent and respond to sexual violence.
---
Sarah Rosenberg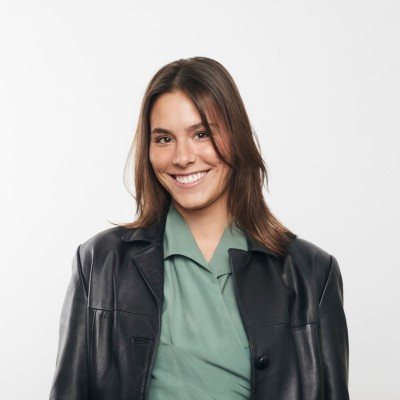 Sarah Rosenberg is Director and Co-Founder of With You We Can, a national online resource demystifying the police and legal processes for victims of sexual violence while working to improve them. She pulls together advocates, experts and services to amplify the work of others and encourage streamlining and collaboration. Aside from using her living experience in this way, she is Impact & Evaluation Officer at 10×10 Philanthropy, and Head of Policy & Research at Run For It Australia. Sarah also volunteers as a support worker for people living with a disability, like her.
---
Dr Michael Salter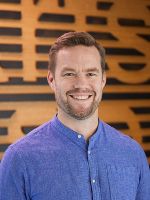 Dr Michael Salter is the Scientia Associate Professor of Criminology at the School of Social Sciences at UNSW and an expert in child sexual exploitation and gendered violence. Michael applies critical and feminist theory to the study of complex trauma, with a focus on intersections with technology. Michael sits on the Board of Directors of the International Society for the Study of Trauma and Dissociation, and he is an advisor to the Australian Office of the eSafety Commissioner, the Canadian Centre for Child Protection and White Ribbon Australia. He is Associate Editor of Child Abuse Review and sits on the editorial board of the Journal of Trauma and Dissociation.
---
Camille Schloeffel
Camille Schloeffel is a passionate activist for the prevention of sexual violence and promotion of sexual wellbeing. She is the Founder, Director and Safeguarding Manager of The STOP Campaign, a grassroots intersectional feminist organisation addressing sexual violence in tertiary learning communities through empowerment, education, activism and awareness. Camille was awarded the 2020 Peter Mitchell Churchill Fellowship to explore ways activists and universities can work together to prevent sexual violence on campus, and traveled to the US, Canada and the UK in late 2022 to undertake this research. Camille has worked in Government across sexual violence, online harms and child abuse policy areas, and is now working in the community sector in sexual violence prevention for people with disability. As a survivor herself, she is passionate about ending sexual violence in all its forms and has dedicated her time to leading various prevention initiatives and supporting others to share their truths.
---
Chrystina Stanford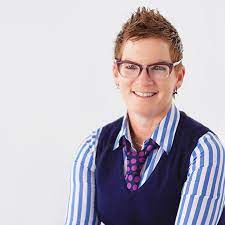 Chrystina Stanford has been working in the field of sexual violence for almost 30 years and has been at  CRCC for the past 15 years. Prior to that she worked in and managed sexual assault services in NSW. She has a focus on the long-term impacts of sexual violence across a lifetime, including intergenerational and complex trauma. Chrystina advocates on a range of different national panels such as the Board of the National Association of Services Against Sexual Violence(NASASV), National Centre Advisory Council, the National Systems Improvement Panel and the National Sexual Violence Working Group. Locally Chrystina is part of the Ministerial Advisory Council on Women.