Sexual Harassment Working Group
Members
Somali Cerise (Chair)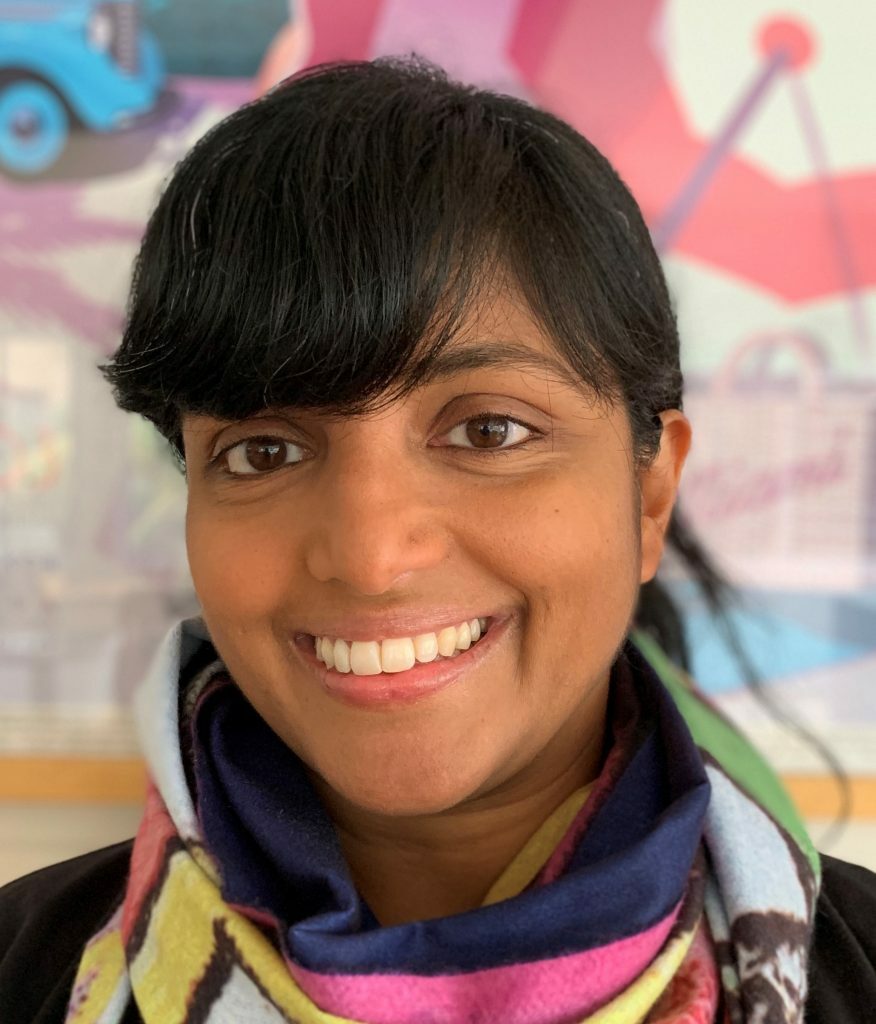 Somali is a human rights and gender equality expert with 20 years' experience leading gender equality policy and research initiatives across Australia and globally. Globally, she has been responsible for several major initiatives, including the OECD Social Institutions and Gender Index, UN Women's global report on gender equality and the Sustainable Development Goals, and the UN Secretary General's 25-year review of the Beijing Declaration and Platform for Action. In 2021, Somali was the Director of the Independent Review into Commonwealth Parliamentary Workplaces working with the Australian Human Rights Commission.
Somali currently works on gender equality initiatives with the Champions of Change Coalition, UN Women, Elizabeth Broderick&Co and the University of Sydney. She is also engaged as a Gender Advisor to the Minderoo Foundation. Somali is a board member of ACON and has a BA (UTS) and a Master of Science (Human Rights) (London School of Economics and Political Science).
Tamzen Armer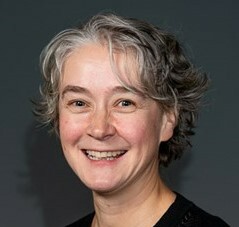 Tamzen Armer is the Senior Adviser, Capacity Building at Science in Australia Gender Equity (SAGE), the national gender equity, diversity and inclusion program for the Australian higher education and research sector. She is also a Board Member at Women's Health Matters, an independent, non-partisan think tank that works to improve the health and wellbeing of all women in the ACT and surrounding region.
---
Jan Breckenridge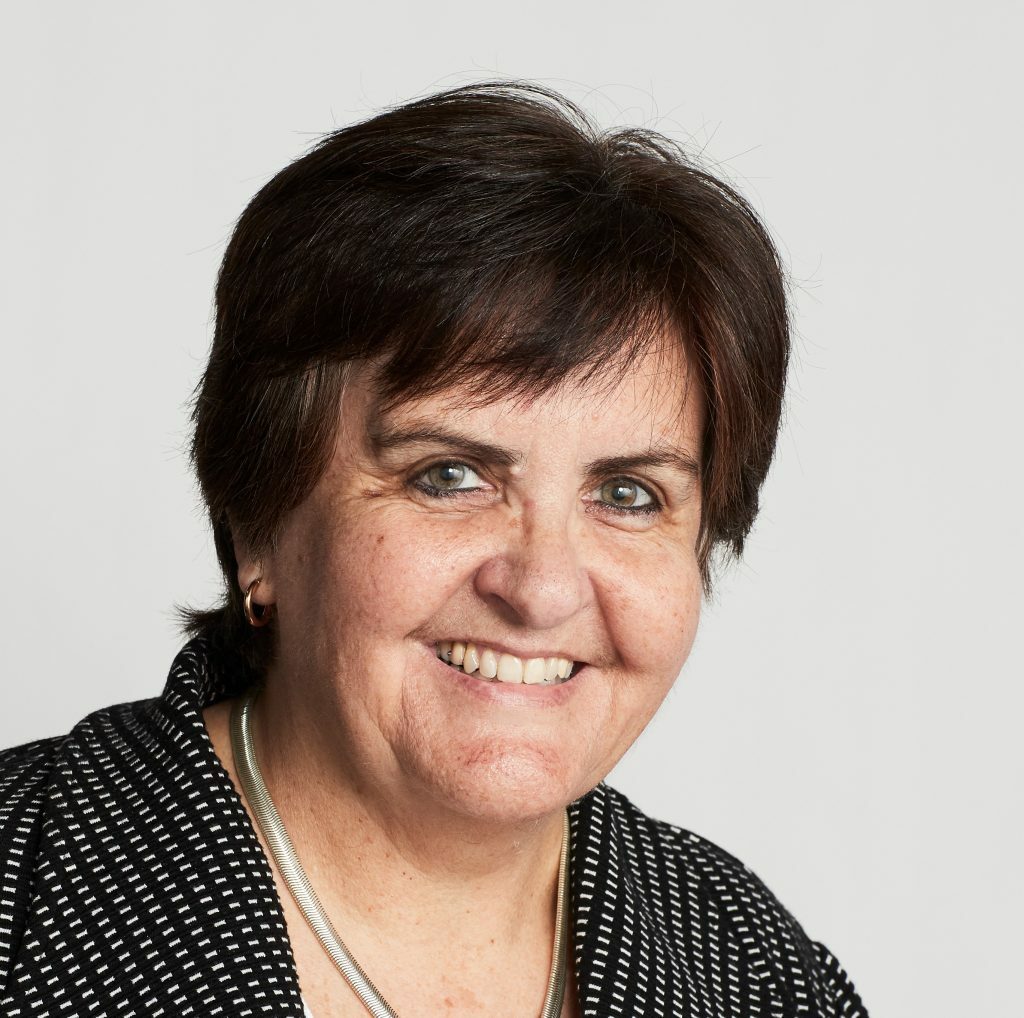 Professor Jan Breckenridge is the Head of the School of Social Sciences UNSW, Sydney and is the Academic Lead and Convener of the Gendered Violence Research Network, UNSW, Sydney. Jan leads an evidence-informed knowledge exchange stream 'Gendered Violence and Organisations', which provides expert advice to government, private and third sector organisations on best practice policies, organisational responses to employees and the management of customers and clients affected by domestic and family violence, sexual assault and sexual harassment.
---
Pip Davis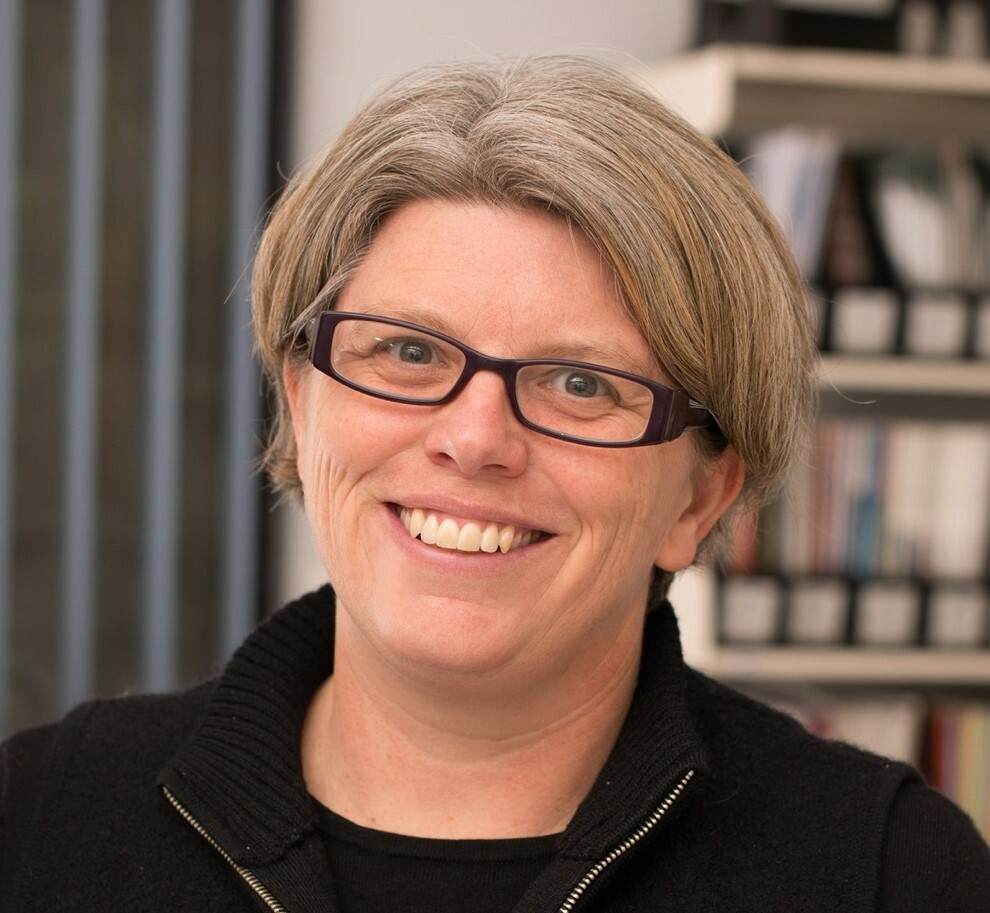 Pip Davis is the Principal Solicitor at Women's Legal Service NSW and joins the National Women's Safety Alliance as a representative of Women's Legal Services Australia (WLSA). Pip has worked in community legal centres for 20 years, the last 9 of those years at WLS NSW. Women's Legal Services support, represent and advocate for women to achieve justice in the legal system by promoting a legal system that is safe, supportive, non-discriminatory and responsive to the needs of women, particularly those who have lived with sexual, domestic and family violence and abuse.
---
Loksee Leung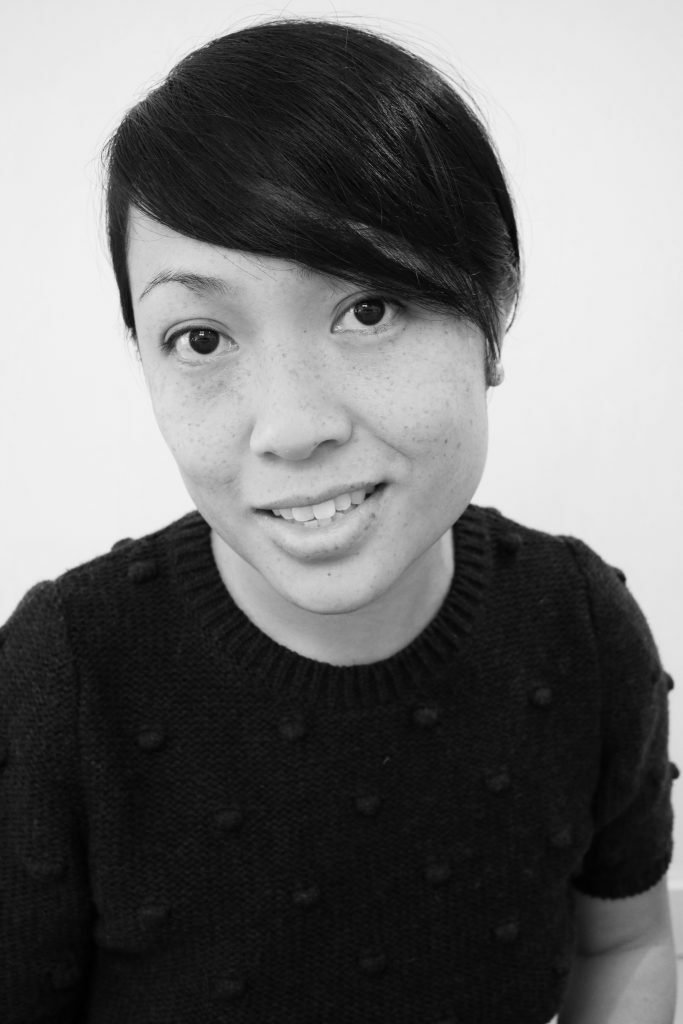 In her current role at the Equality Institute (EQI), Loksee supports the development and coordinates the implementation of EQI's global research agenda. Committed to applying an intersectional-feminist approach to research and evaluation, Loksee has over 14 years of policy, research and M&E experience working for government, intergovernmental organisations, and not-for-profit organisations in the Pacific, South-East Asia, and Australia.
Loksee has played key roles in the design and implementation of large-scale research and evaluations of PVAW interventions in the Solomon Islands and Kiribati. She has also provided technical expertise on the development of whole-of-government approaches to PVAW in LMIC contexts, including in Fiji, Timor-Leste, and Peru.
Prior to joining EQI, Loksee was the Senior Data and Evaluation Advisor at Our Watch.
Sharon Lockwood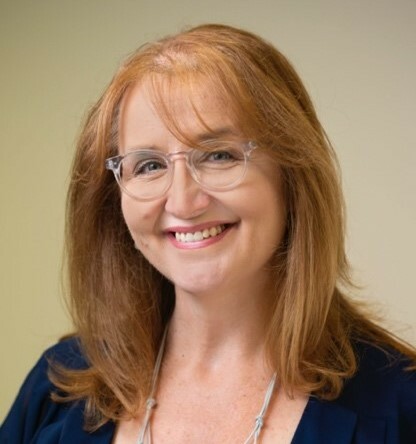 Sharon Lockwood is passionate about working to address the broader social context which enables the occurrence of violence against women. She currently works part time across two roles, with the University of South Australia as Counsellor and Training Coordinator (Sexual Assault and Sexual Harassment) and as Survivors' Advocate for the Anglican Diocese of Adelaide on initiatives to prevent and respond to sexual harm.
Sharon brings 30 years of experience in social work practice with survivors of sexual harm, having previously worked in a variety of settings including Victim Support Service, The University of Adelaide and Yarrow Place Rape and Sexual Assault Service, where she worked for over 21 years.
---
Kathleen Maltzahn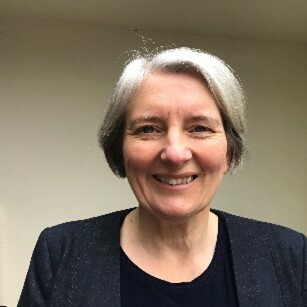 Kathleen Maltzahn is the CEO of Sexual Assault Services Victoria, the peak body for Victorian sexual assault and harmful sexual behaviour services. She has previously held leadership roles in services addressing family violence, sexual slavery and trafficking and other forms of violence.
---
Karen O'Connell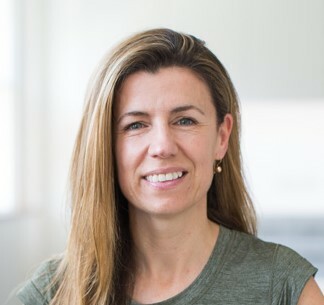 Karen O'Connell is an Associate Professor in Law at the University of Technology Sydney, and an expert in sexual and sex-based harassment and sex discrimination law. She has written federal guidelines on sexual harassment, collaborated with international scholars to produce a global guide to workplace investigations and advised government on law and policy reform. Her current research interests are in intersectional sexual harassment and sexual harassment as a health issue.
---
Penny Rush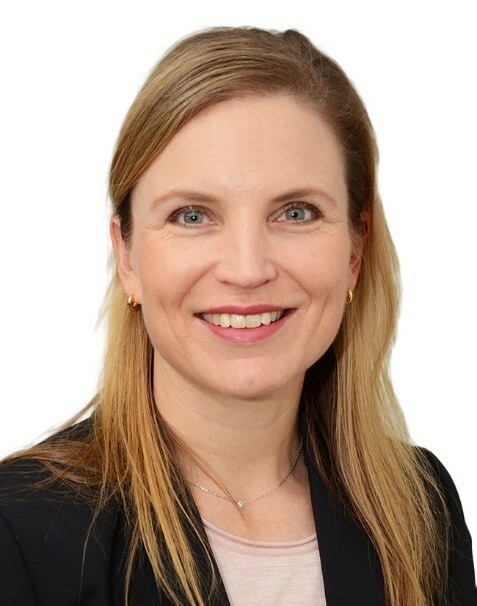 Penny Rush is the Diversity, Equity and Inclusion Manager for engineering, design and advisory business Aurecon, which employees 3600 employees in Australia. She brings communication, stakeholder engagement, policy and research experience to accelerate progress across a range of workplace practices, including preventing and responding to sexism and sexual harassment.
---
---